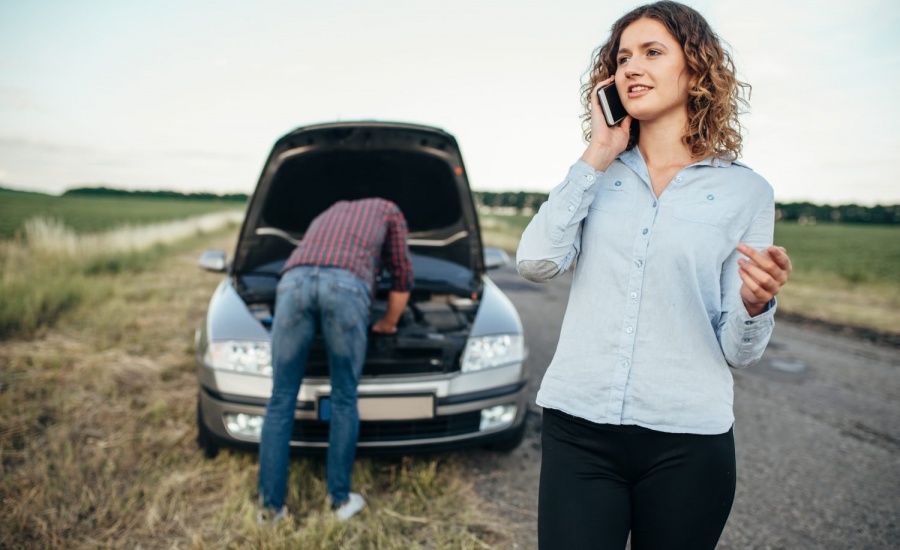 SEO
What Makes Great SEO Content?
Here at Galaxy Web Team, we write quite a bit of SEO content. The toughest part is figuring out what is "great." How SEO first started off with the search engines themselves. Search engines such as Google, Bing, Yahoo, etc. – would adjust their search algorithms frequently to help bring relevant results to searchers. SEO (Search Engine Optimization) is a way to bring your content to those looking for specific information. Search engines match up your content with their search query through keywords. The tough part is not only trying to adhere to the constant changing of algorithms but to also have engaging content copy.
Seeking Greatness
Great content is in the eye of the beholder. SEO ranking is important, yet what we focus on is the content itself. Having engaging and useful information to provide to readers is the top priority. Having a top ranked piece that provides no real information proves someone can be #1 on a search engine.
How does the reader benefit?
They usually don't, which leads them to leave your site. The acquisition is important, but there are also other ways to maximize on the content of your site. We believe in ranking high but driving traffic through other channels, such as Facebook, Email Newsletters, and more. Let's give value to more than just the searchers and potential clients. Let's give value to previous clients, existing clients, and of course the potential clients. The 2nd sale is almost always the easier sale.
Give value and be great.