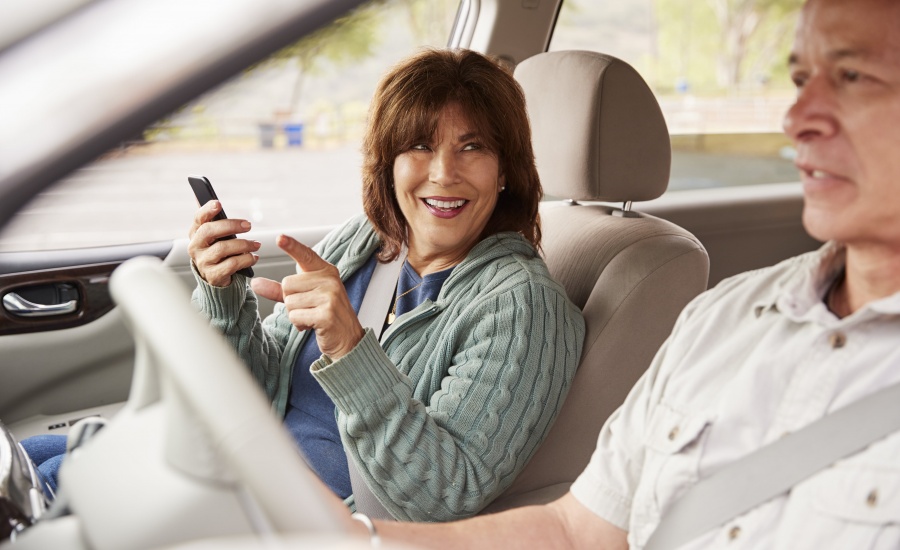 SEO
The easiest and best way to increase Organic Traffic for FREE
If you search for "How to increase organic traffic for free" there are about 59,900,000 results. Majority of them are all going to focus on traditional SEO techniques. These include changes to your website/pages (on-page) or gathering back links (off-page). Which to the tech savvy, these are all strategies that can be implemented with time and practice. But what if I told you majority of these results miss 1 simple tip?
Organic traffic at a high level
First let's take a look at the definition of organic traffic:
"Organic search is a method for entering one or several search terms as a single string of text into a search engine. Organic search results, appear as paginated lists, are based on relevance to the search terms; and exclude advertisements." – Wikipedia
If we take into consideration that 75% of searchers click a result on the first page, that means competition is fierce. And I can understand why the above 59,900,000 results are so focused on on-page SEO. But do a quick search for something (restaurants, barbers, web design companies) and what do you see before you get to the results? A Map.
Focus on attention
That's right, after the first couple ads (most people have ad blockers), a map is shown before the list of results. So while everyone and their mother is fighting for the first 8 spots, Google gives preferential treatment to the local businesses listed on the map. Best part? It's FREE!
That's right, getting a spot (or listing) on the map is absolutely free! The listing is called Google My Business (I know some of my more advanced readers knew this but bare with me).
Google my business gives you and your business the opportunity to be listed. You can include information such as name, phone number, website, email, messaging, posts, and more! It's starting to become it's very own social-like platform. But just having a listing isn't going to generate much traffic. And you might be wondering, how can you compete – even though the competition is much less?
Reputation
Depending on where you area and your competition, majority of the time the listings are based on reputation. Google at a high level, builds software that answers questions. So if your question is looking for a local business, Google is going to try and give you the best options to choose from. How do they determine who to show? Reputation
That's right, by growing your reviews you can climb the spots much faster than putting in money, time, and/or effort into traditional SEO. This doesn't mean not to do it, growing organically comes with patience. But if you are looking to get ahead, gather reviews.
If you have questions or would like the to get ahold of the strategy we recommend and use for our clients, contact us at info@galaxywebteam.com with the subject "Review Templates and Strategy" We'd be happy to send them over to you use!