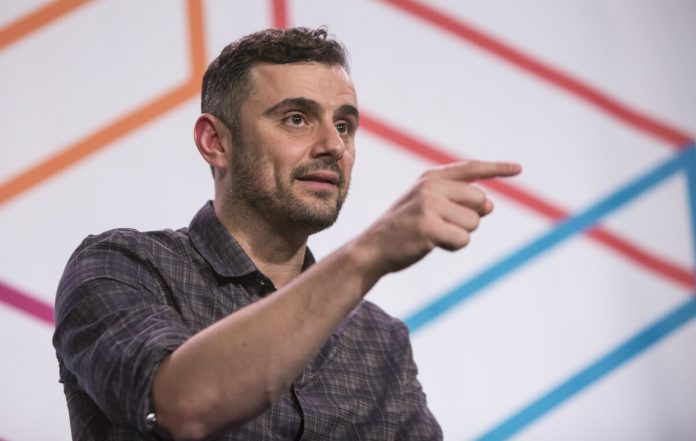 Marketing
What is "Content is King" ? How to start marketing your business today.
Today I want to talk about why "Content is King."
When it comes to Search Engine Optimization, many people focus on the optimization itself. This includes things such as Title Tags, Image Tags, Speed, etc. All which is very important, but what we focus our strategy on is content. You can only go so far on optimizations and the truth is, you can't maximize your marketing efforts if you don't have much content to optimize in the first place.
Focus On Content
Putting together useful/helpful long form content, short term content, etc. – can be helpful for your website visitors. The best part is, it's all marketing content Google will scan and consider when it comes to ranking your website.
Video For Content
Something Gary Vee likes to talk about is creating video for content (such as the video above.) This not only creates the video you can use for marketing, you can chop up the sound for a podcast and write the words for a blog post (as you're seeing here!) Furthermore, you can chop up the video into small pieces to put on social media platforms like Facebook, Instagram, and LinkedIn.
A small note on LinkedIn. This is a HUGELY undeserved platform. If you haven't already, I strongly consider focusing some marketing efforts on LinkedIn. The platform gives you the ability to filter down to distinct factors such as location and job title. This is a HUGE benefit for those in the B2B sphere.
If you want to learn how to get started, in the video above I walk through an example for a HVAC company. Check it out and let me know your thoughts!