Galaxy Web
Team
.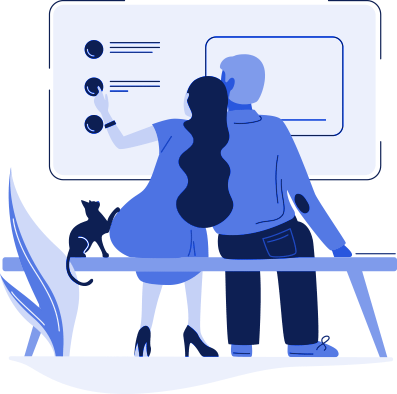 Specialization in customer acquisition and experience
Galaxy Web Team offers inspiring web design and branding experiences for businesses. Our goal is to not only deliver an exceptional website experience to your customers, but to get you and your company on the path to building an online legacy.
We help analyze, shape and transform your digital storefront
Our 1-to-1 approach gives you the ability to be involved in your growth efforts
Only data-backed solutions for greatest growth potential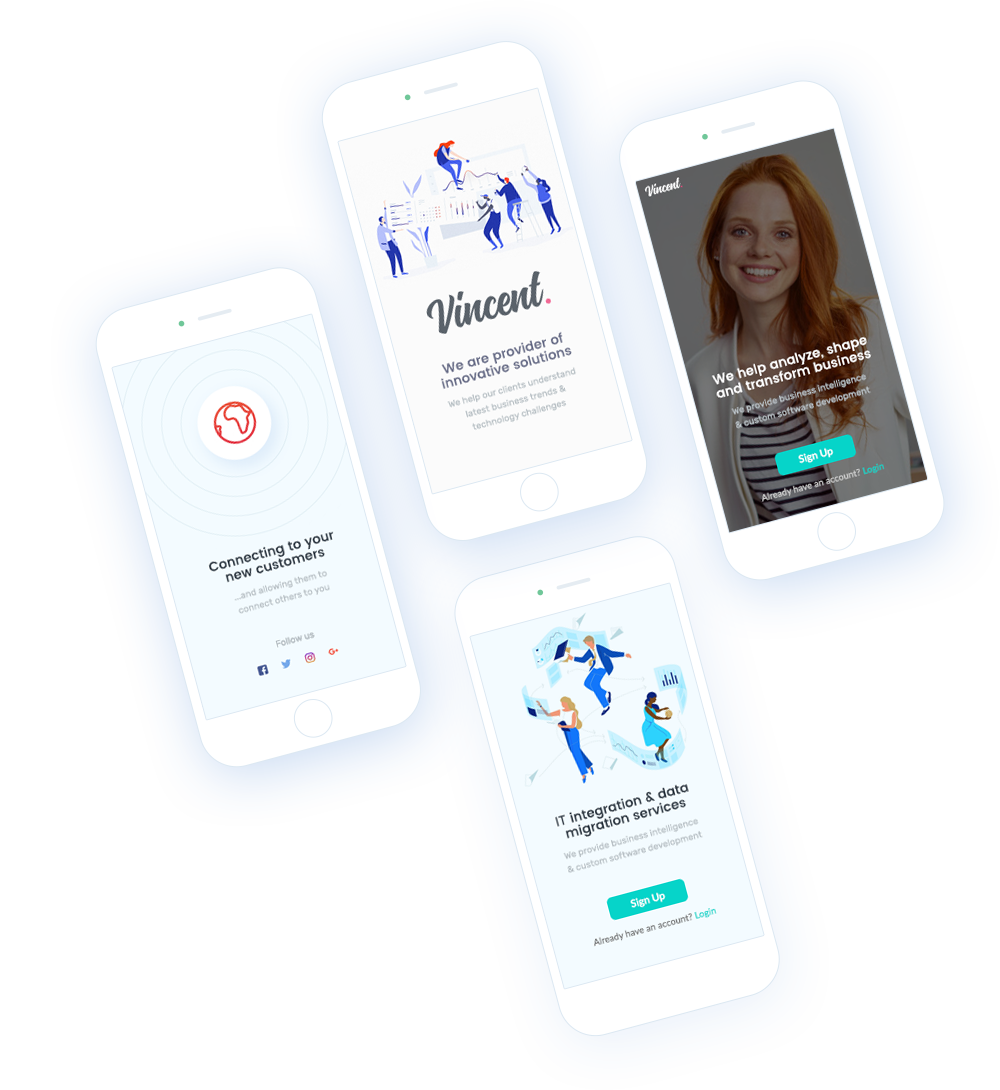 Your New Web Team
We are a dedicated team of designers and illustrators
Our name is based on the idea we work stronger as a team than individually. The focus is on learning and understanding your business and vision. With this information we can turn your passion into something your online visitors can see and feel.
Member post not found!