Nurture your clients and start creating customers for life.
Galaxy Web Team offers full-service email marketing. We can provide a full spectrum of email marketing services, including custom email template designs, email campaign setup and deployment, email strategy, email automation, and much more. We work with companies of all sizes to deliver best-in-class quality service, production, and support.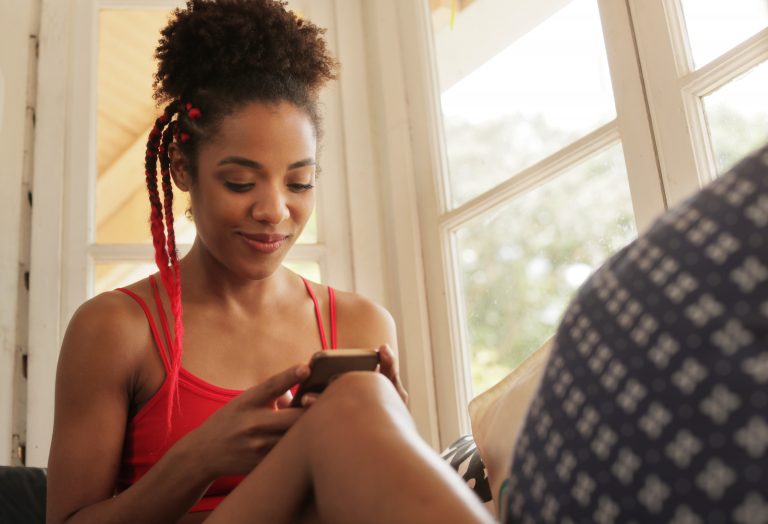 Take a scroll through some of our work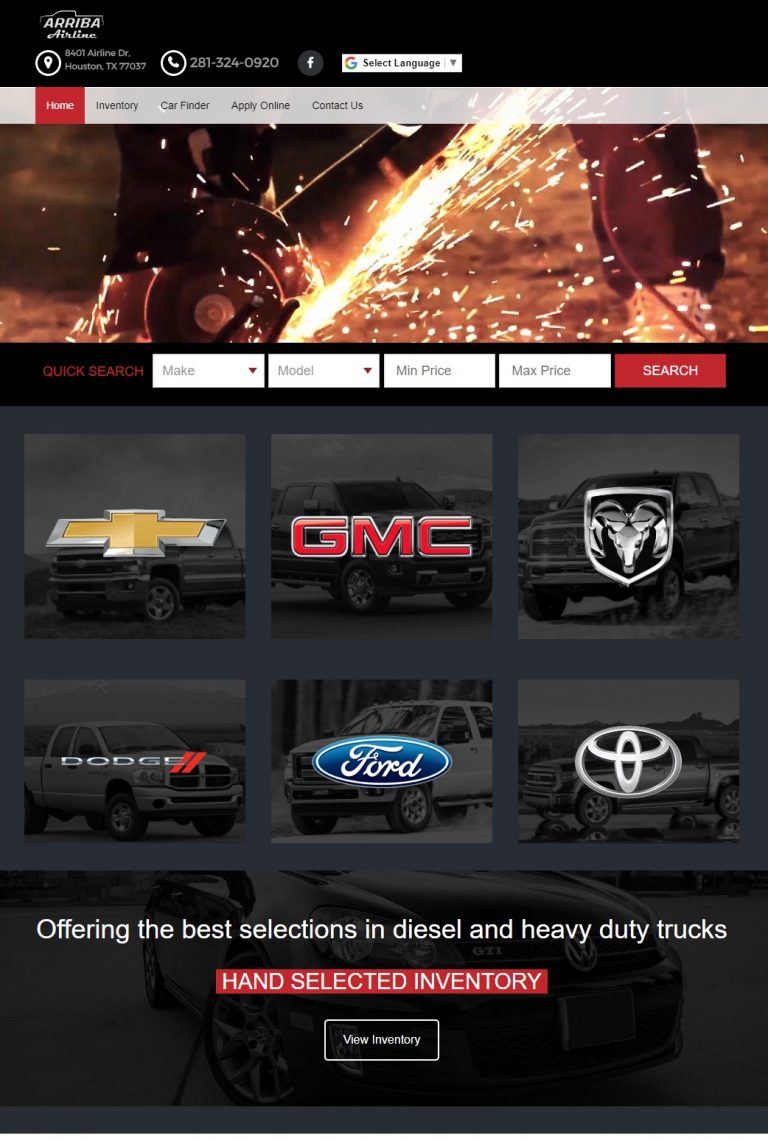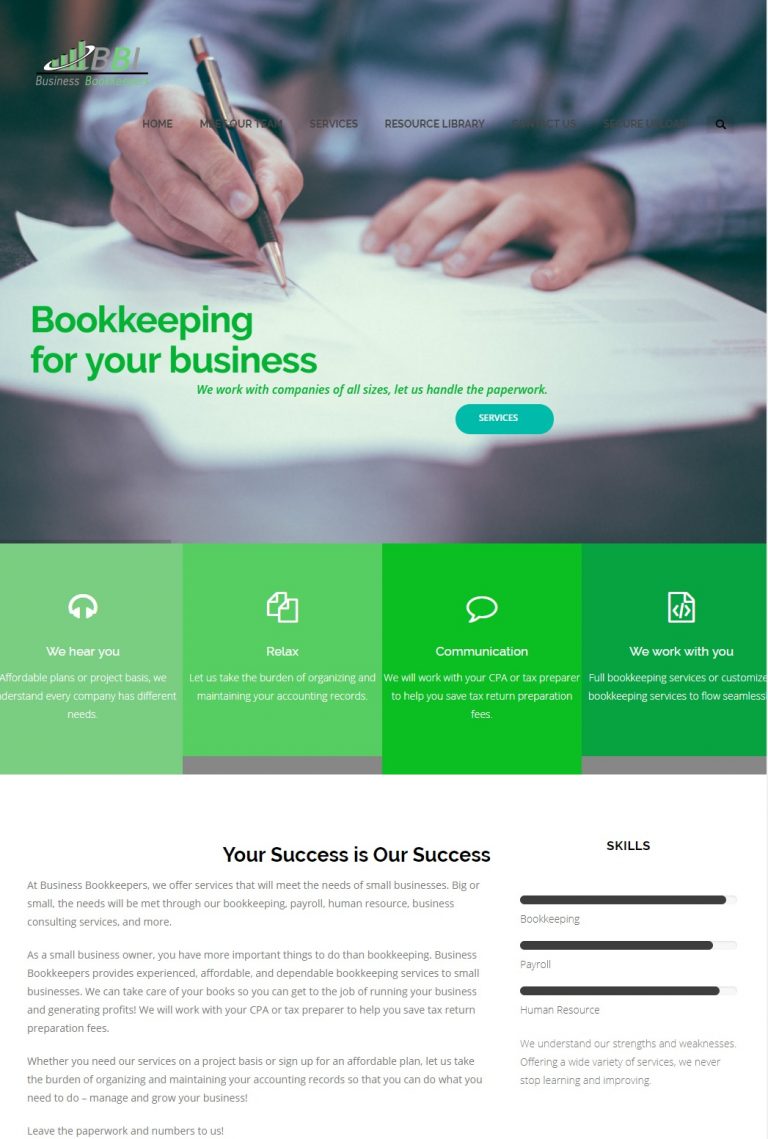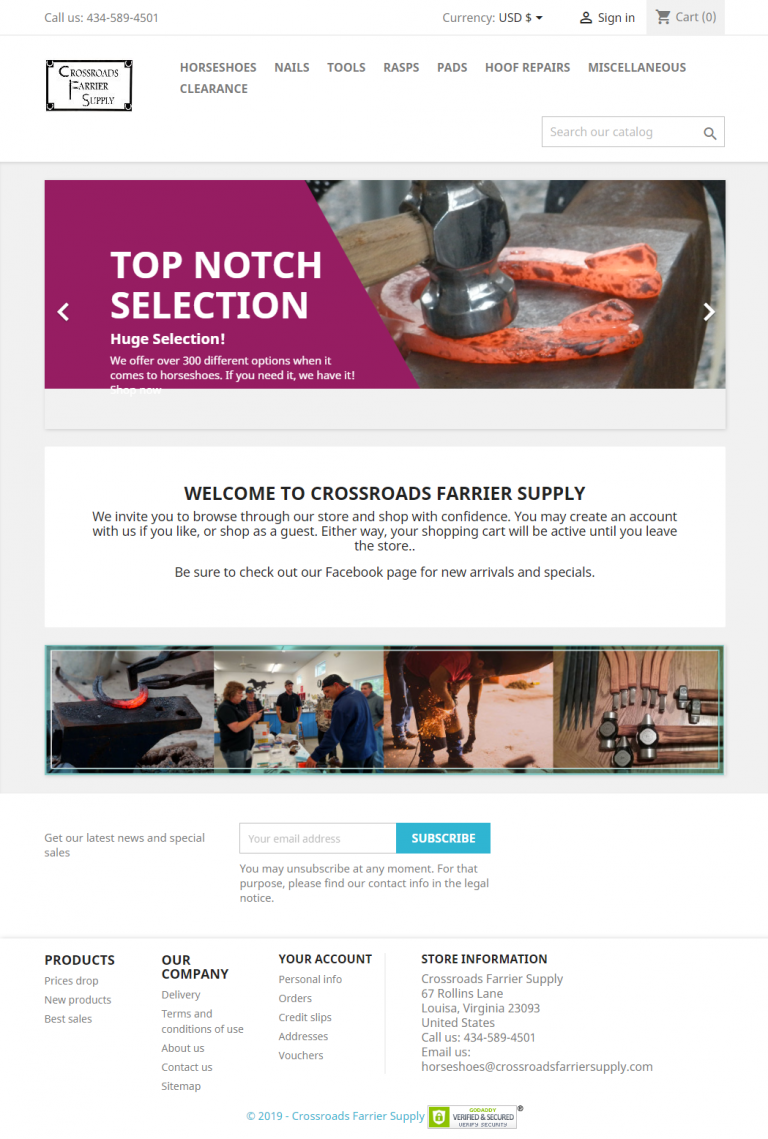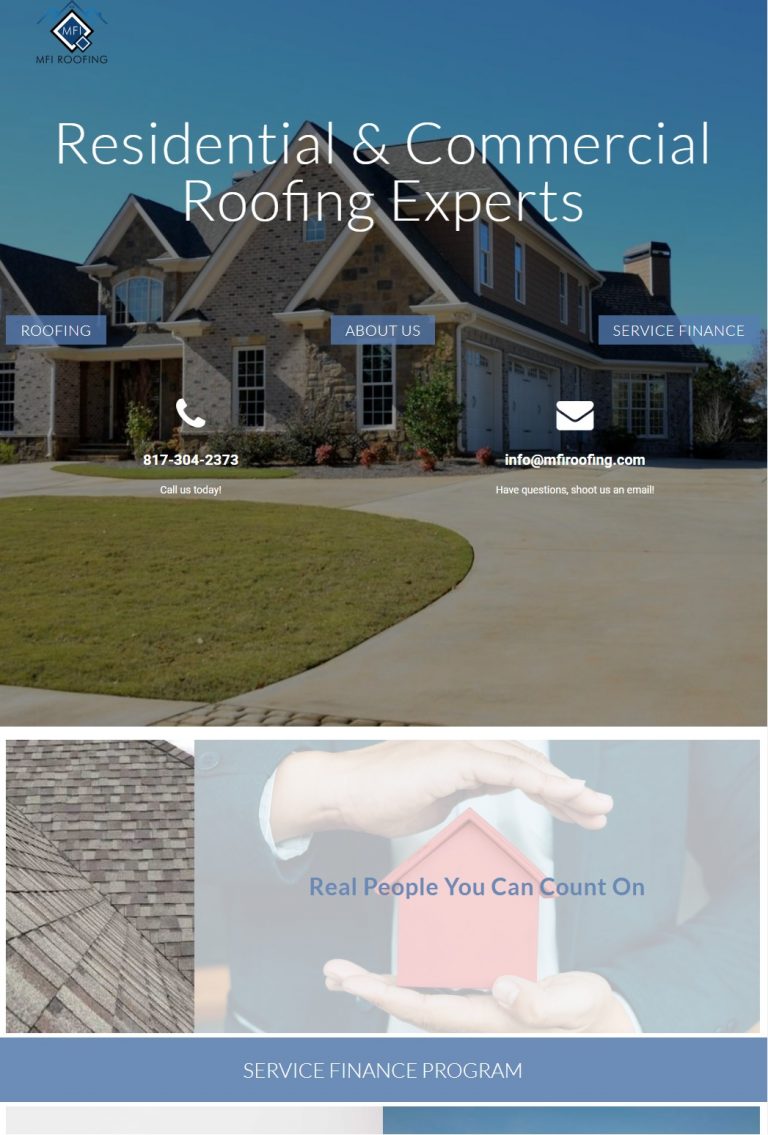 7 Email Marketing B2C facts that will blow your mind!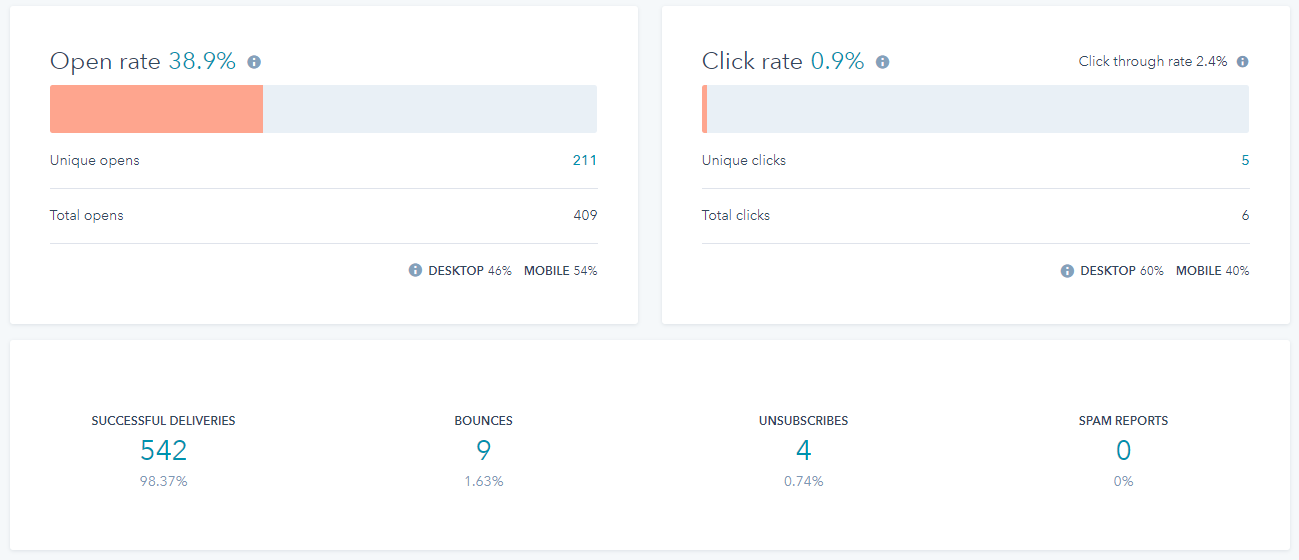 Case Study 1
According to mailchimp.com, the average open rate cross all industries is 20.81%. One of our clients was looking to increase traffic to their website and through email marketing we have increased their track by 50% with an eye opening 38.9% open rate!
The best part?
Our client held an open house event and tracked his guest. 10% of his guests came because they received an email from his company. By creating interest through email marketing, we were able to cause customer action through a store visit!
These guys are awesome!
These guys are awesome! If you're tired of searching for a Great Web service, then you found them with Galaxy Web Team. I spent a fortune going through other so called web builders and SEO specialists but I finally scored with these guys. Do yourself a favor and at least give them a call.
Donald George
Owner
I would highly recommend Alex and the Galaxy Web Team
My experience with Alex Boeger has been outstanding! Alex is an absolute pleasure to work with. He is always very pleasant and professional, and is quick to respond to even my smallest requests for help. Alex always makes me feel that my projects are a priority, and that he will go the extra mile to help me - always! I would highly recommend Alex and the Galaxy Web Team for their professionalism and willingness to help.
Heather Daniel
MA, NCC, LPC, ATP
Alex and his staff at Galaxy Web Team have done an awesome job for me.
Quick service, great communication, and awesome looking website. It has been very easy for me to work with them. Definitely recommend, great value for the price
Brian Smith
Manager