Online advertising campaigns - that work!
Facebook and Google offer two of the top advertising platforms online. With the ability to target keywords and/or type of clientele, there isn't a traditional channel that can compete. Furthermore, Facebook and Google offer complete tracking. This gives you, the business owner, a clear view of where your money is being spent.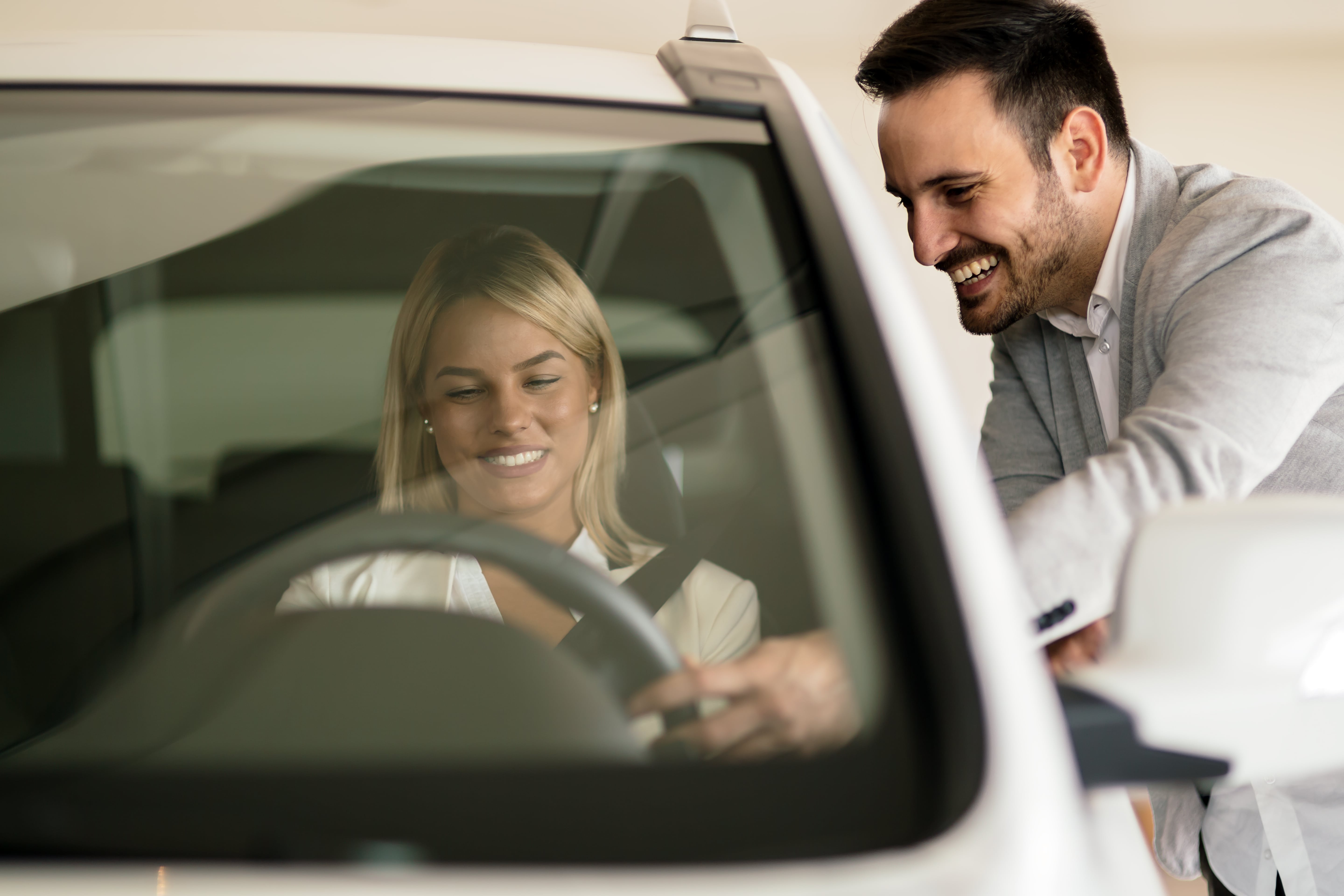 Developing a strategy that works for your business.
Should you be advertising on Facebook, Google, or both? Truth is there one size fits all answer. At Galaxy Web Team, our focus is to learn about you and your business.
What exactly are you trying to accomplish?
Who is your ideal client?
Together we can form a strategy on the correct platform that will maximize results!
We analyze you and your business
Together we identify who your primary customers are
Form a strategic marketing plan that will maximize your ad spend
Ads that attract and convert potential clients
Next we will design and build out your campaigns. We take in consideration every angle of your customer. Both platforms allow multiple ad variations to be served. This gives us the opportunity to create a large number of creative options for your prospects.
Serving multiple ads not only increases the opportunity to convert, it also gives us the ability to optimize. Creating for efficient ad spend as your campaigns grow.
We create a large variety of creative content to be served to your prospects
Tracking abilities of each platform give us insight on which ads perform the best
Optimization of campaigns create efficient ad spend and increase in opportunity!
Campaigns that are monitored and tracked for accountability
Finally we launch your campaigns!
From here your campaigns are monitored and tracked for accountability. We watch and will report key performance indicators to help give insight on performance.
Item's that can and will be tracked are Keywords, Cost-Per-Click, Cost-Per-Action, Ad Engagement, and more. Some CRM's are setup to handle incoming leads, giving the ability to track Cost-of-Acquisition!
We launch your campaign for the world to see (or for those you only want to see!)
Your campaigns are monitored and tracked by performance
Consistent reporting gives you insight on how well your budget is working for you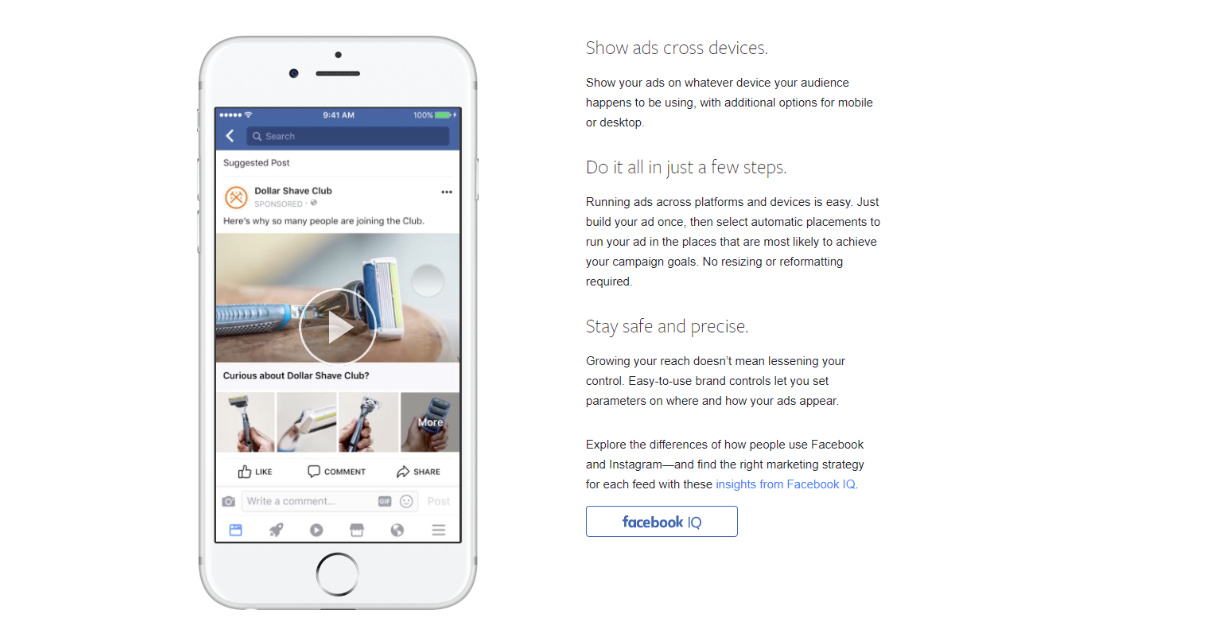 Facebook Ads
If you are not investing in Facebook advertising, then you are business could be missing out. Facebook remains one of the most effective and efficient ways to generate customers for your business. With almost 1.8 billion monthly Facebook users worldwide, it is a platform that cannot be ignored.
However it is important to understand just having a Facebook page is not enough. You must engage your audience through uniquely branded content and industry related expertise to stand out from the crowd
Google Adwords
Maybe you've seen the little green "ad" flag while searching for businesses online? Today, there is pretty much no alternative to Google when searching. It's become so common in society you'll even here "just Google it!"
With Google Adwords, get in front of customers when they're searching for businesses like yours on Search and Maps!
These guys are awesome!
These guys are awesome! If you're tired of searching for a Great Web service, then you found them with Galaxy Web Team. I spent a fortune going through other so called web builders and SEO specialists but I finally scored with these guys. Do yourself a favor and at least give them a call.
Donald George
Owner
I would highly recommend Alex and the Galaxy Web Team
My experience with Alex Boeger has been outstanding! Alex is an absolute pleasure to work with. He is always very pleasant and professional, and is quick to respond to even my smallest requests for help. Alex always makes me feel that my projects are a priority, and that he will go the extra mile to help me - always! I would highly recommend Alex and the Galaxy Web Team for their professionalism and willingness to help.
Heather Daniel
MA, NCC, LPC, ATP
Alex and his staff at Galaxy Web Team have done an awesome job for me.
Quick service, great communication, and awesome looking website. It has been very easy for me to work with them. Definitely recommend, great value for the price
Brian Smith
Manager