Creative web design solutions that represent your company.
Your website is the online store front for your business. When it comes to customers shopping, 84% prefer to browse online before stopping in store or making a phone call. But just a website isn't going to do the job. Galaxy Web Team offers creative and inspiring web design solutions to keep your online shoppers engaged. Take a scroll below through some of our web design work!
Take a scroll through some of our work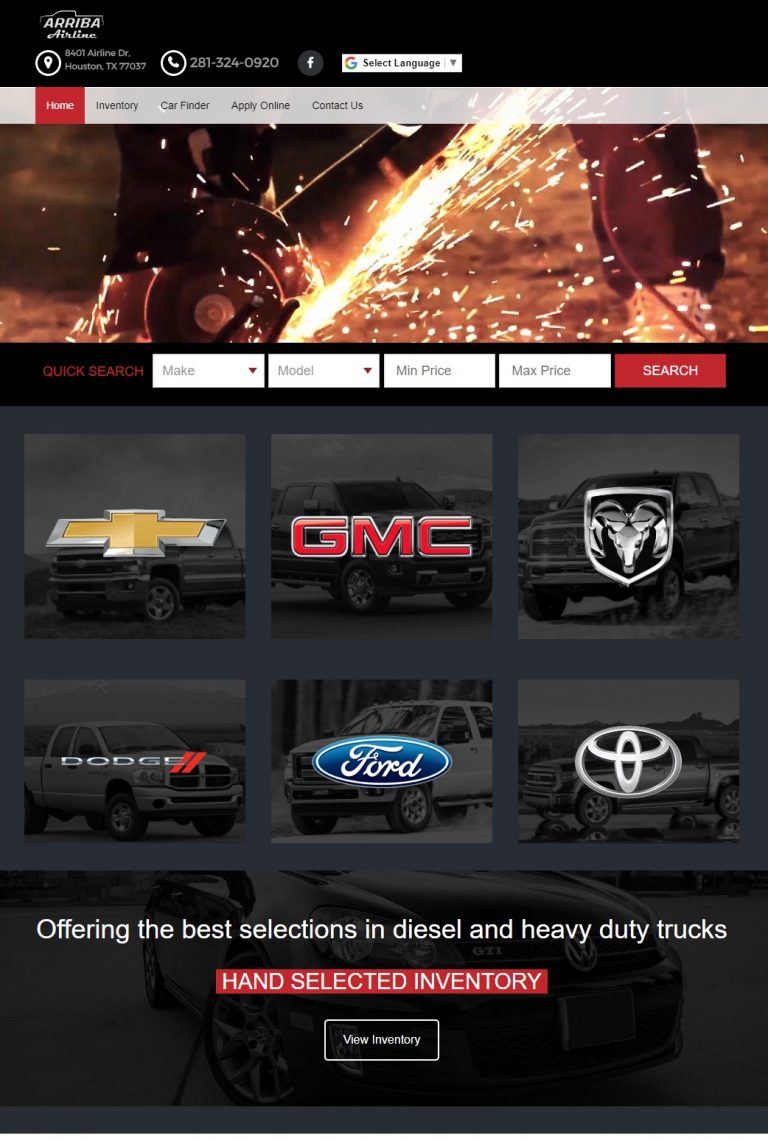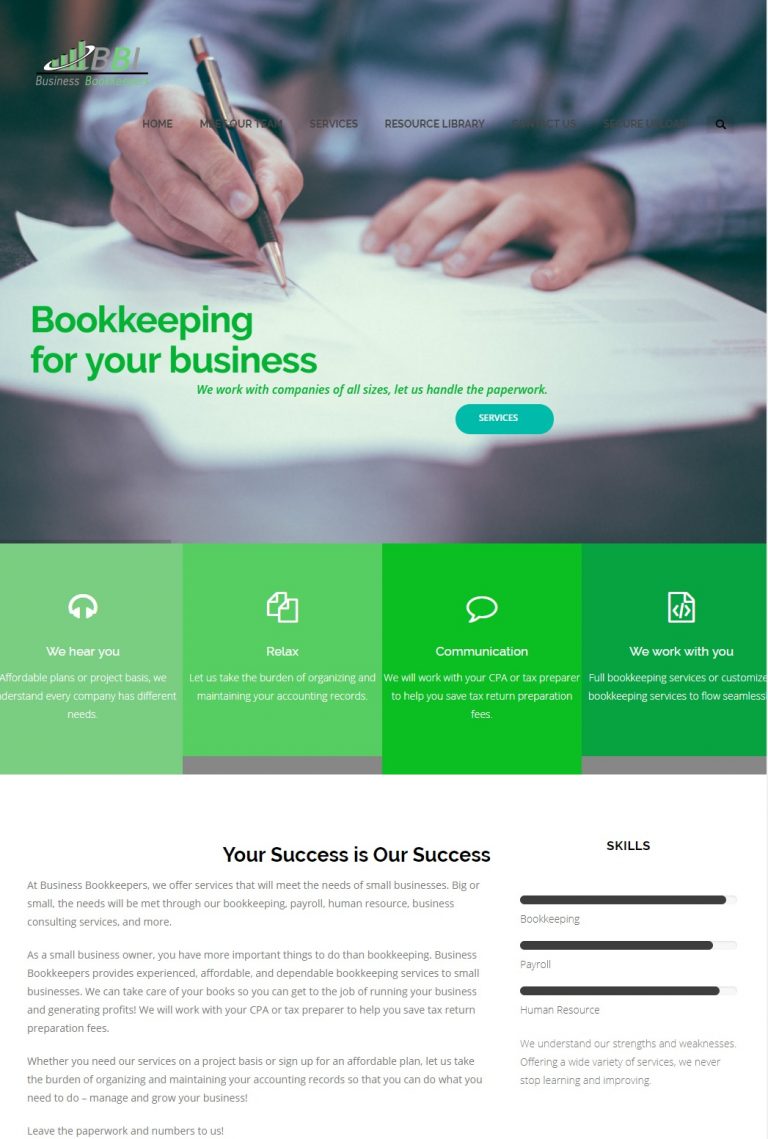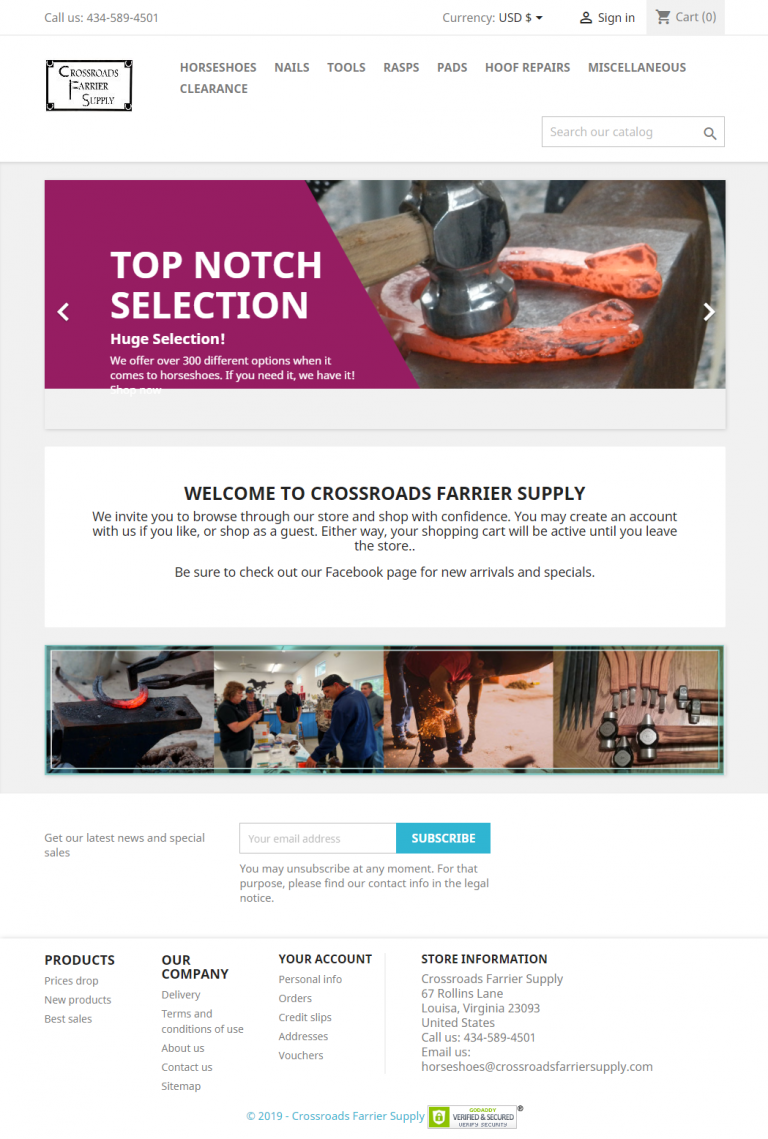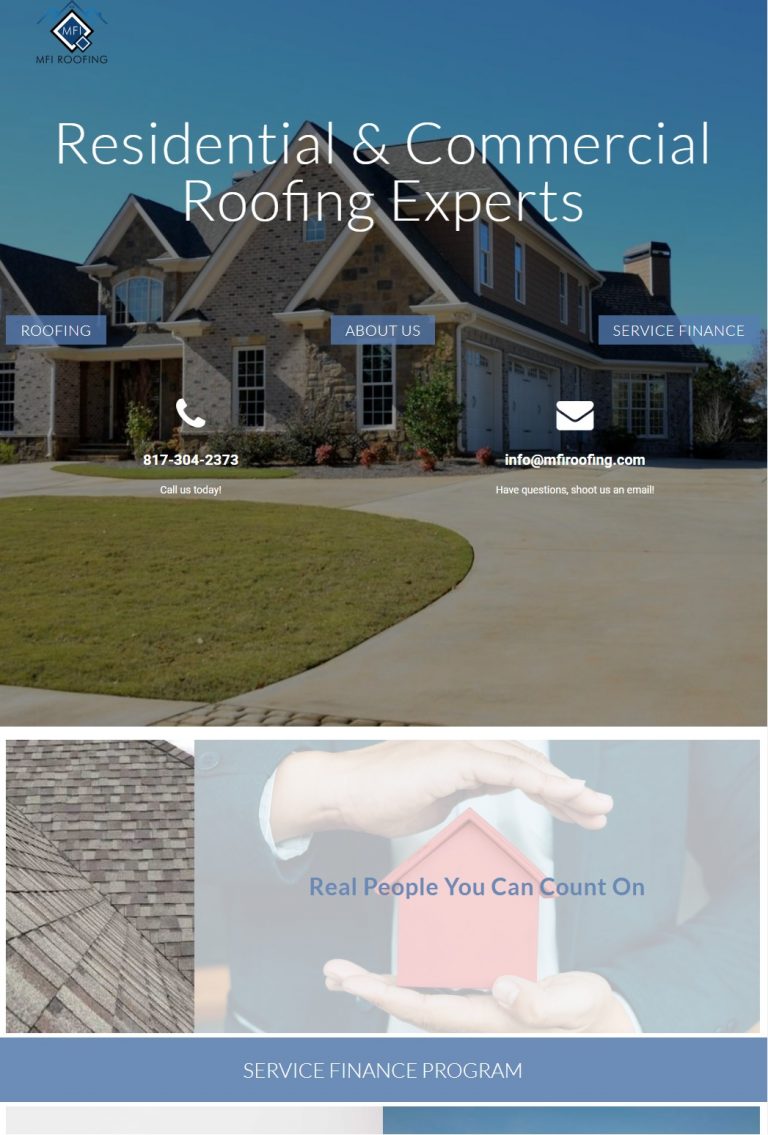 Moblie Optimized
Did you know that 95% of smartphone users have searched for local information? Making sure your website is mobile optimized is one of the top priorities for us here at Galaxy Web Team. Having a fast, fluid, and user friendly experience can make the difference between a visitor and a paying customer. Here are some more eye opening statistics:
Local searches lead 50% of mobile users to visit stores within one day. (Google, 2018)
72% of consumers who did a local search visited a store within five miles. (Wordstream, 2016)
28% of searches for something nearby result in a purchase. (Google, 2016)
Search Engine Optimized
Search Engine Optimization (SEO) allows you and your business to connect with those searching for your product or service. If you compare the amount of competition locally and online versus the 8 spots Google offers – how do you compare?
The best thing about SEO is it's built on momentum. This means with a little hard work and magic, we can start the snowball effect of organic leads coming through your website. Our custom and unique strategies We can help start and build your online momentum.
Clear Call to Actions
A Call To Action (CTA) is the button, sentence, or piece of your website that asks the customer to do something. The simplest and effective forms are "Buy Now", "Contact Us", "Call Today", etc.
But did you know there's more to it than just placing these words on your site? Factors such as color, location, and functionality all play a part in converting to visitor to a contact. At Galaxy Web Team we can help setup, test, and finalize the perfect Calls To Action for your website or ads!
These guys are awesome!
These guys are awesome! If you're tired of searching for a Great Web service, then you found them with Galaxy Web Team. I spent a fortune going through other so called web builders and SEO specialists but I finally scored with these guys. Do yourself a favor and at least give them a call.
Donald George
Owner
I would highly recommend Alex and the Galaxy Web Team
My experience with Alex Boeger has been outstanding! Alex is an absolute pleasure to work with. He is always very pleasant and professional, and is quick to respond to even my smallest requests for help. Alex always makes me feel that my projects are a priority, and that he will go the extra mile to help me - always! I would highly recommend Alex and the Galaxy Web Team for their professionalism and willingness to help.
Heather Daniel
MA, NCC, LPC, ATP
Alex and his staff at Galaxy Web Team have done an awesome job for me.
Quick service, great communication, and awesome looking website. It has been very easy for me to work with them. Definitely recommend, great value for the price
Brian Smith
Manager